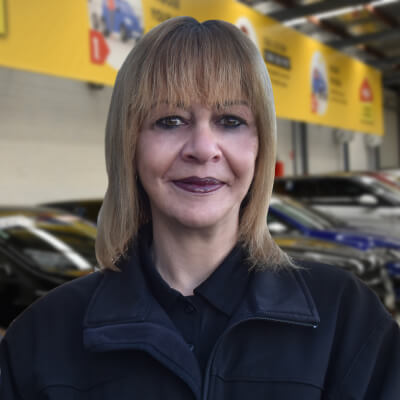 Debbie Maniatis
Reception
Languages spoken: English
Hello my name is Debbie. I was born and raised in Melbourne and I am of Greek authenticity.
I am passionate of my role as a receptionist and have had 30 years' experience, everyday I look forward to communicating with customers and you always learn something new.
I enjoy gardening, bowling and spending time with my two boys.
As first point of contact at the dealership, I will always lead you in the right direction.