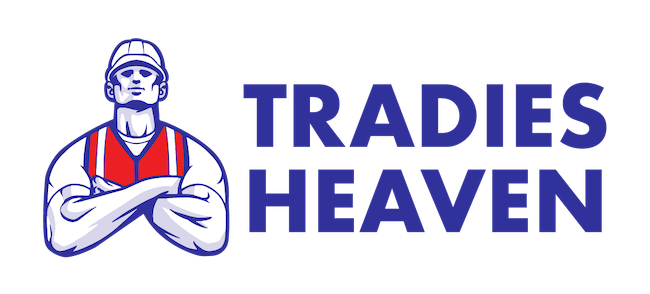 Service your ute or van at our dedicated Tradies Heaven Service Centre, located at 4-6 Nellbern Road, Moorabbin. We'll take care of all your commercial vehicle needs including:
Small to major repairs;
Tyres;
Front end alignments;
Wheel balancing
We cater for any make and model, for all existing and non-existing Tradies Heaven customers.
Walk ins welcome! To book your commercial vehicle service, ask for Arthur on 1300 946 380.