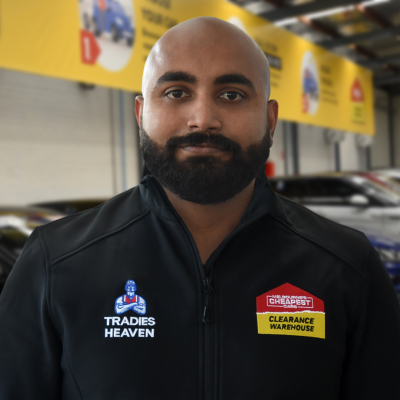 Sid Dabarera
Sales Consultant
Languages spoken: English, Sinhalese
Hey!! My name is Sid,
My passion for cars can be traced back to my early childhood days. Whether as a member of go kart club of Victoria or working on my old man's 4×4. I've always been on a sales/customer service path from the start. The reason? I like getting people excited about the things I'm excited about. Right now, that's finding perfect ride for you.
Outside of the office, I'm self-taught mechanic (Many thanks to google and YouTube). Most my weekends busy with working on my own cars. I currently own 1989 Nissan Skyline GTR (pride and joy) and Hyundai I30 N Sedan. If you challenge me to Friends (TV SHOW) Trivia, I will win. I'm fluent in Sinhalese and am always looking to brush up my language skills over coffee or drinks.
Looking forward to meeting you and helping you to find your perfect car!